Hunter River Hotel
Friendly Staff, a Great Atmosphere,
& the Best Food in Town!
Located in the heart of Maitland, the HR is your home for ice cold drinks, mouth watering meals,
and a guaranteed great night out.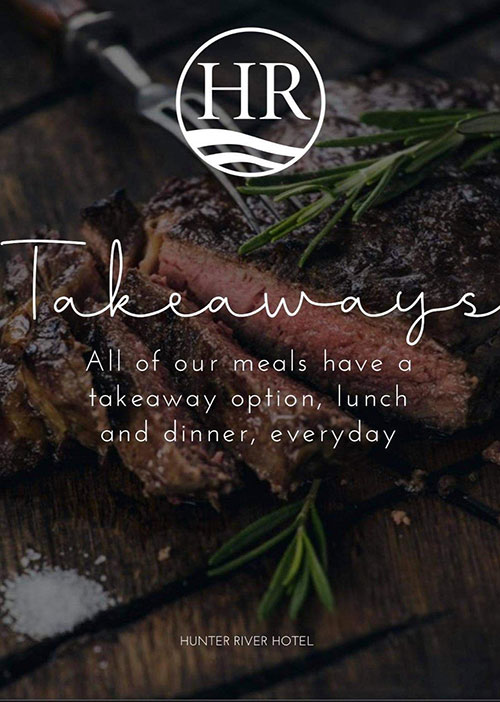 Check Out Our
Weekly Food Specials
You don't have to be a great chef, we have that part covered for you.
Host Your Event
A warm & Friendly
Atmosphere
Allow us to make your next special event extra special. We cater for all sized functions, ideal for your intimate gathering, our team can curate a menu to suit your taste.
Don't Miss
Our News & Events
Follow our latest news updates to know about our offers, recipes and events. One
cannot think well, love well, sleep well, if one has not dined well.
Follow Us On Instagram
@hunterriverhotel